Kiran aims to be one of the market's most innovative, creative, and client-friendly digital service provider.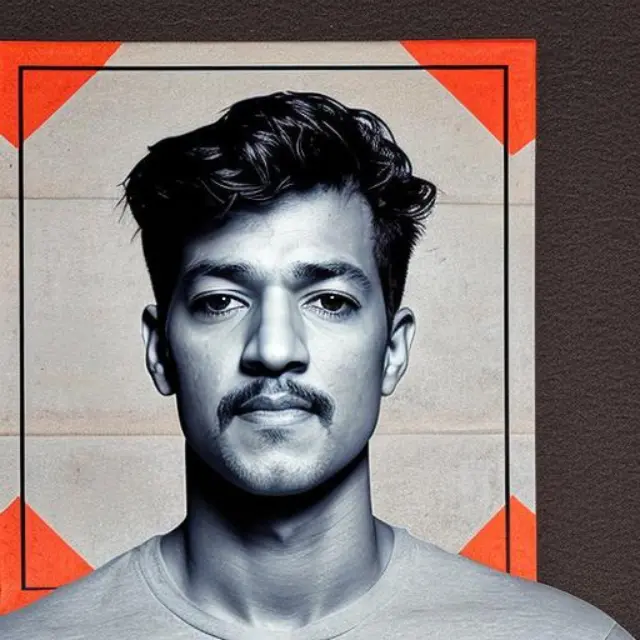 I'm kiran p, a passionate full-time Digital marketing Expert in Kerala, India with 1 year of experience in Digital Marketing, Social Media Marketing, Google Ads, and Content Marketing & Web Design. As a digital marketing freelancer, I am certified by Google, Hub spot, and Semrush. As a digital marketing expert, I've assisted a number of businesses in attracting customers to their websites.
 I deal with a variety of clients on various types of businesses and services, and I've also managed over 20+ projects for digital marketing companies in Kerala, who are pleased with my digital marketing services. I've been able to develop efficient strategies for websites with over a million daily visitors. As a result of my experience, I've gained unique insight into the in-depth aspects of digital marketing.
 So I'm the digital marketing expert you need for your digital marketing. You can hire my digital marketing services at a reasonable rate. Just give a call if you'd like to have a more in-depth chat or consultation.
Thank you
"I have got Kiran P as my tutor when I was in One team solution. He has excellent knowledge in digital marketing and really dedicated in teaching too. The classes were well explained by him and also gave time for asking doubts. He was helpful for all the queries of students at any time. He shows good patience for all the doubts until it gets cleared. He provides extra materials for readings what he has took in class."
"I was really lucky to have an excellent skilled tutor Kiran sir, who was always available and ready to help and guide us. Sir always made sure we followed and stayed updated and helped us acquire more information from sources like blogs etc."
"Kiran sir was one of the best tutor I ever had. He is very confident about his knowledge on digital marketing. He always there to clarify any doubts and explain things in detail. Even after completing the course still, I can contact him any time if I have any doubts. He is very friendly, enthusiastic and professional. I highly recommend him for any digital marketing course."
"The luckiest thing is to say about my tutor Kiran Sir. It was a great experience to get trained under Kiran Sir. I'm a fresher in this Digital Marketing field. But Kiran sir motivated and inspires us a lot to acquire more knowledge. He is always ready to clear all our doubts at any time."