You might have heard of keyword research. 'Keyword' is something that you will be hearing all the time when it comes to Search Engine Optimisation. Keyword research should be the basis for any SEO campaign. Most of the SEO experts in Kerala give so much importance to keyword research. This document is an ocean that contains all you need to know about keyword research.
Google does not share its search volume data. However, it is estimated that around 70,000 search queries are made on Google every second. The phrases that people type into Google or other search engines is what we call a keyword.
What is keyword research?
Keyword research is the process by which we find out the words/sentences ("keywords") that people use on search engines like Google, Bing, and YouTube. The basic aim of keyword research is to find out what your target audience is searching for, and what is really needed for those keywords to achieve high ranking. All those who do SEO services in Kerala give so much importance to keyword research.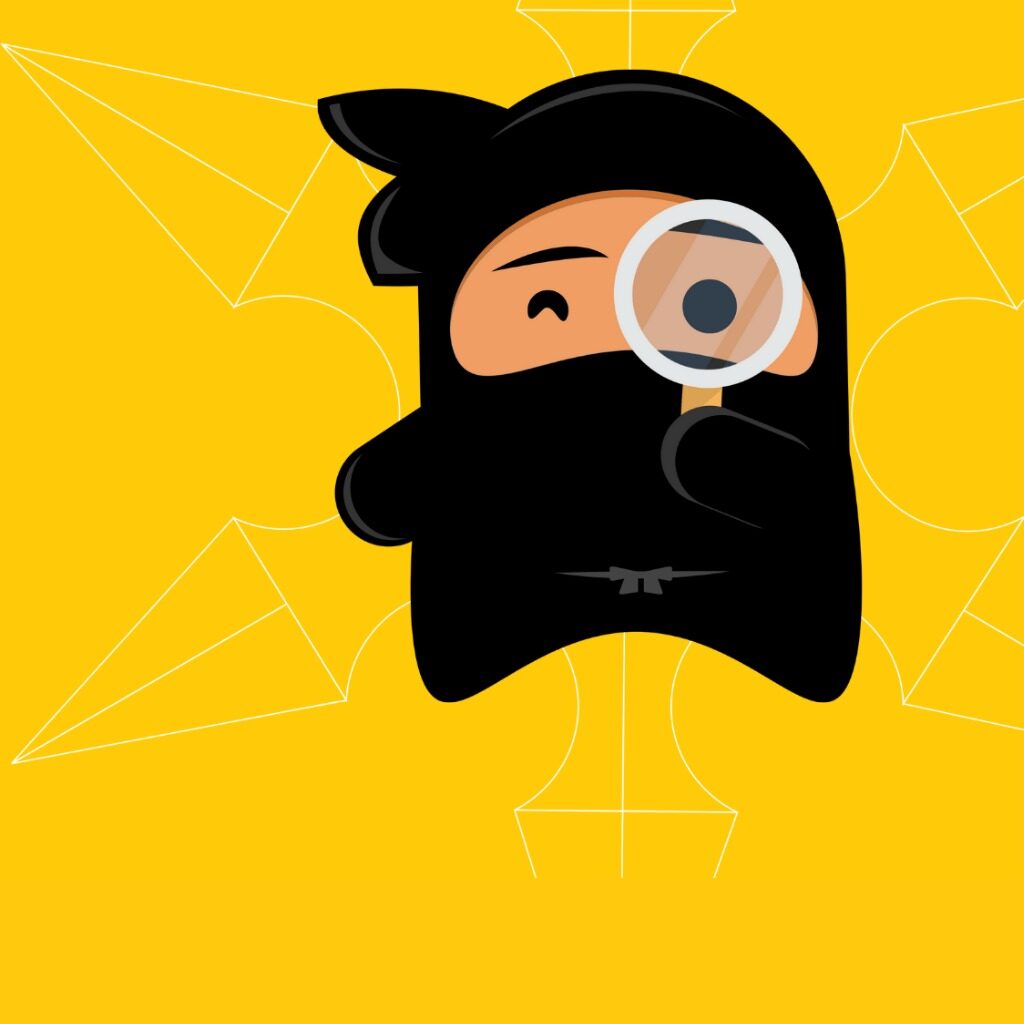 Why is keyword research so important in SEO?
If you choose keywords that are not related to your website and post them in your blog post, you have more of a chance of getting a higher ranking for your blog post for a short span of time. However, you may lose your traffic. Since the wrong keywords misled the user, the user will not stay on your site. Eventually, Google or other search engines will detect this and you will be pushed down the results.
If you are not getting the accurate traffic, this might increase the bounce rate of your site, and result in the decrease of your overall ranking. You need to think through before you choose keywords, because of this.
How can you successfully optimise your website without knowing which keywords to target? Keyword research helps you to understand your target audience well.  This is because keyword research gives you an insight into what users are searching for, and the made-up words and phrases they use.
Search volume is a metric that shows how many people are searching for particular query. When you create your internal strategy, is it critical that you include search volume in your calculations, because you need to know how many people are searching for the same.
You must be able to find out keywords that have high search volume and low search competition or low SD.
If you are not able to find keywords with high search volume, you may come up first in Google search, but will not receive any traffic to your website.
What is Keyword difficulty?
The process of ranking Google's organic search results against a specific word or keyword is known as Keyword difficulty. It's also known as keyword competition.
When you do a search in Google, you can see the total search results in the top portion just below the search bar.From that we can recognize that how many people are competing for the keyword.
It is really difficult to rank a keyword with more search difficulty. Then we can make use of keyword tools for a better understanding. But the problem is that all these keyword tools measure or analyse keyword difficulty differently.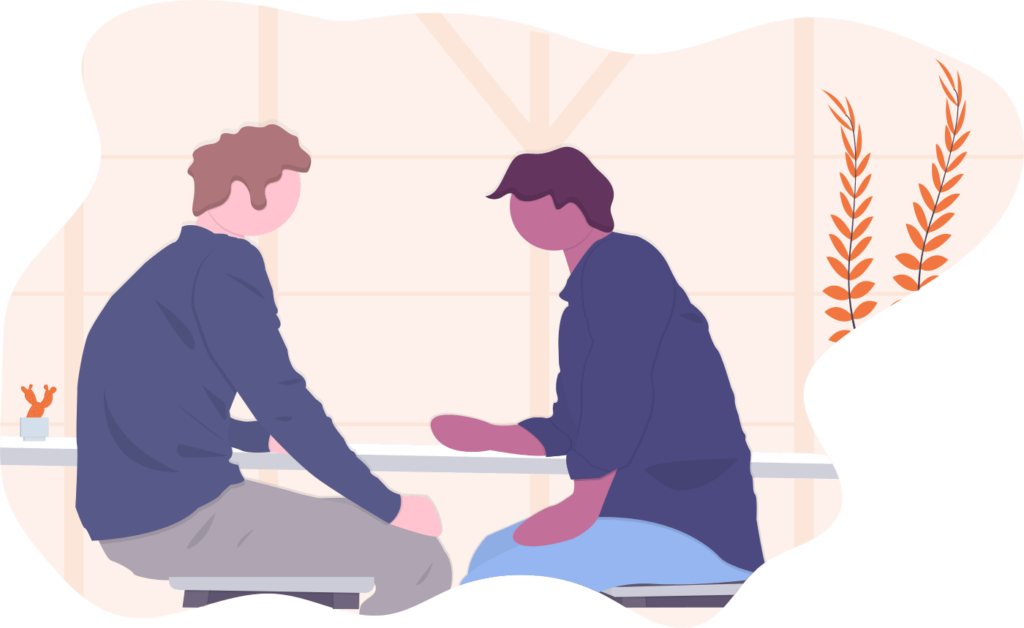 How to do keyword research?
Before starting your keyword research, take time to think about your goal.
What is the primary goal of your business/ organization?
Who all are the potential target audience of your website?
2. Make a list of keywords
After recognising your audience think about the queries that they might search in the Google.
Think about the number of ways a user would type in Google. They would be searching for what they want in different ways.
(They may be asking/searching numerous questions in multiple ways with respect to their requirements.)
Go behind them, and note down the questions or keywords which comes to our mind.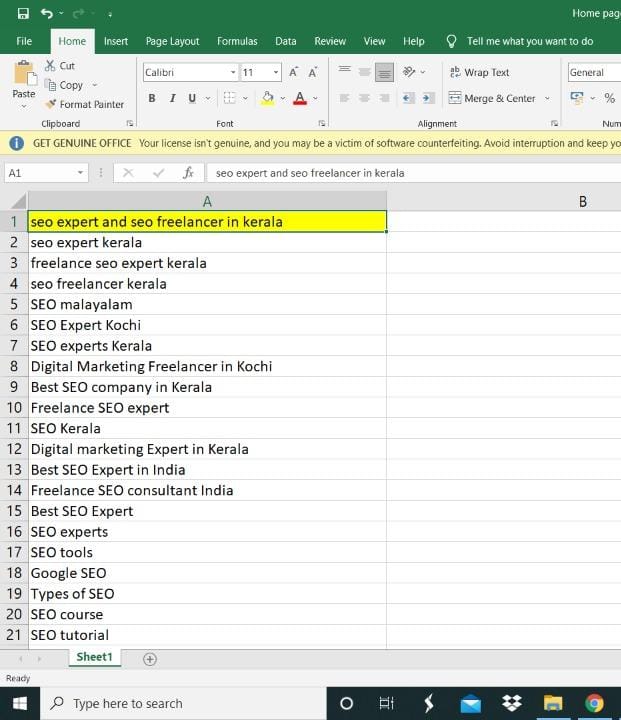 3. Think deeply about the keywords
Now it's time to dive deeply into your keywords after creating your list of keywords.
You can make use of these tools for this
I would like to introduce some of the best free keyword tools based on my experience
4. Select keywords with high search volume
These tools will suggest a lot of keywords for us. We already discussed about search volume. It is always recommended to focus on keywords with high search volume to increase traffic. So select few keywords with high search volume and keep it aside.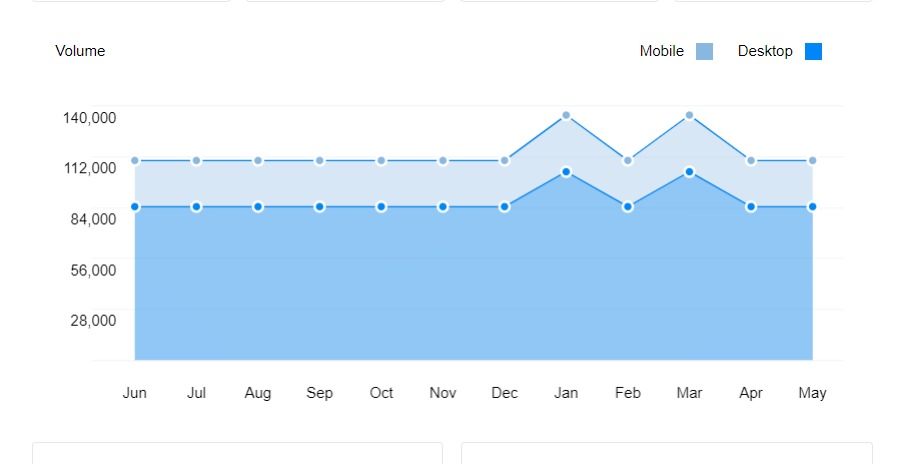 5. Compare with search difficulty
Once we search keywords with high search volume, we should check how difficult it is to rank the keywords in Google or any other search engine. In other words, we should check how many are competing for the identified keywords.
Usually, SD is calculated out of 100. Now we should identify the keywords with smaller SD.
When you select a keyword like this, there is a possibility that this may be a long-tail keyword.
6. Match with search indent
When someone does a search in a search engine, they are actually looking for something. Always make sure that you are giving relevant/ exact information that is needed for the users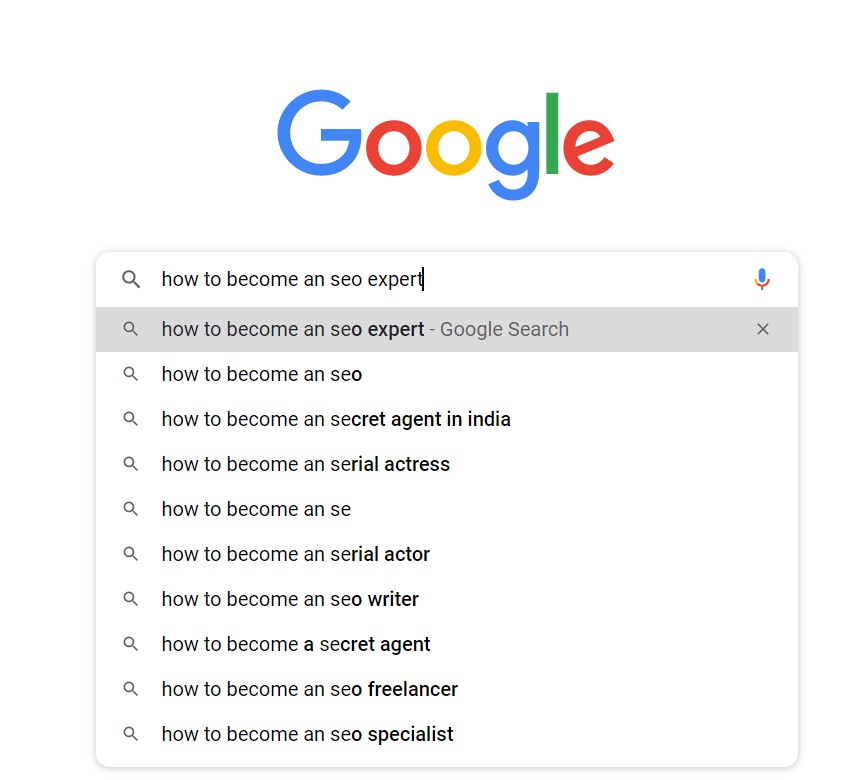 7. Select the best keyword
Select the best one from the already selected keywords. Now it's time to optimise your website ….